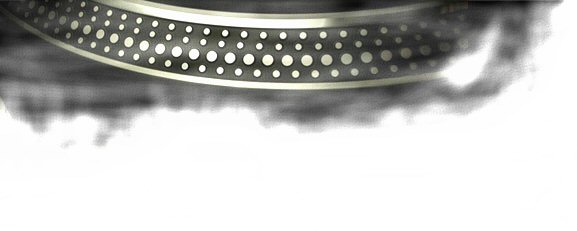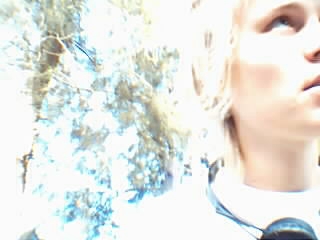 rasmus is my name. I was born in 1984 and have always had a big interest for music. my parents took
me to a lot of big rock concerts back in the day, including pink floyd in 1994 in copenhagen.
I studied music on a higher level in highschool and got my first set of turntables in 2003, but before then was already buying records.
had some gigs in denmark and then went to australia for nine month with my records visiting a friend from highschool
went back to denmark for summer and the 6th roskilde festival for my sake.
had a few gigs back there but byron bay was calling
ended up with a radioshow @ bay fm in byron bay and dj'ed a fare bit in the area up there including play nightclub
and cafe D.O.C. in byron, the winsome hotel in lismore, 3ways cafe in wilsons creek and at hall and house party's.
home